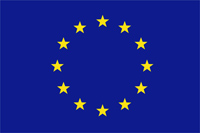 Democracy, Self-determination and Liberation of Peoples
International Conference
European Parliament, Brussels, 23 September 2013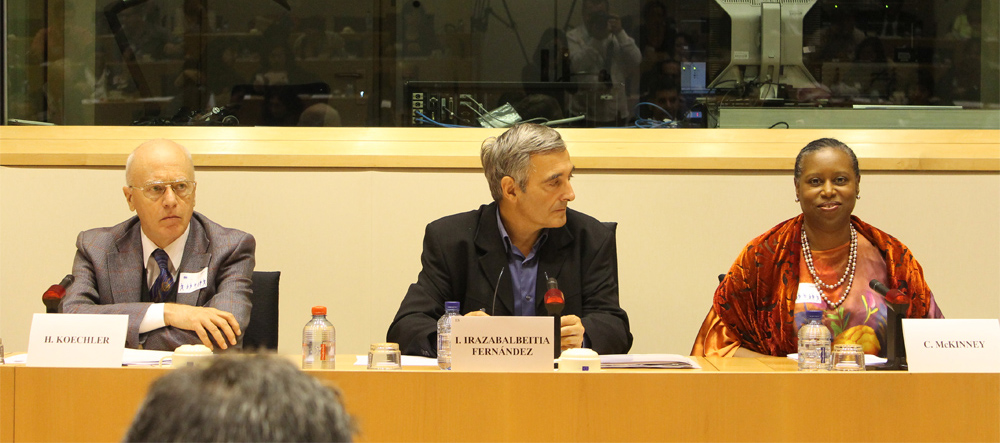 Opening Session, Paul Henri Spaak Hall, 23 October 2013, 10 a.m.
Speakers, from left: Prof. Hans Köchler (Austria), President of the International Progress Organization; Mr. Iñaki Irazabalbeitia Fernández (Basque Country, Spain), Member of the European Parliament, Chairman; Ms. Cynthia McKinney (USA), former member of the House of Representatives of the United States.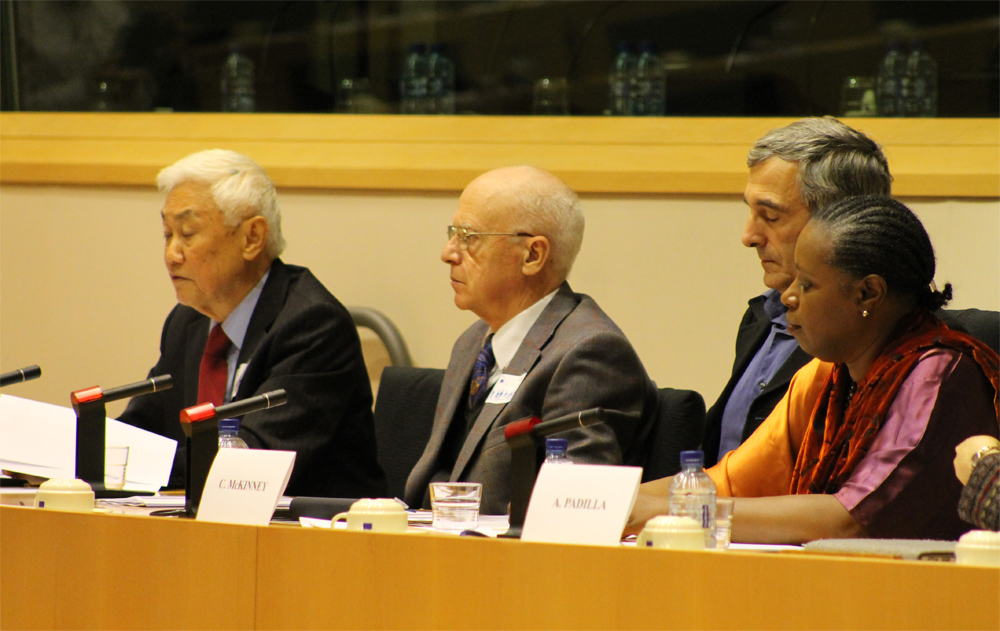 From left: Mr. Luis Jalandoni, National Democratic Front of the Philippines; Hans Köchler; Iñaki Irazabalbeitia; Cynthia McKinney.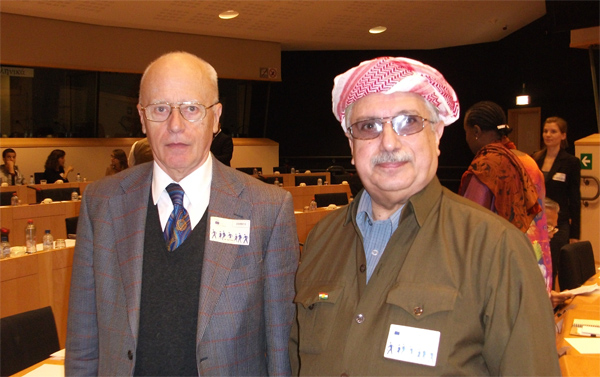 Hans Köchler, left, and Dr. Jawad Mella, Kurdish National Congress (KNC).