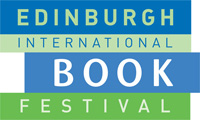 Keynote Discussion
Megrahi: A Spectacular Miscarriage of Justice?
RBS Main Theatre, 11 August 2012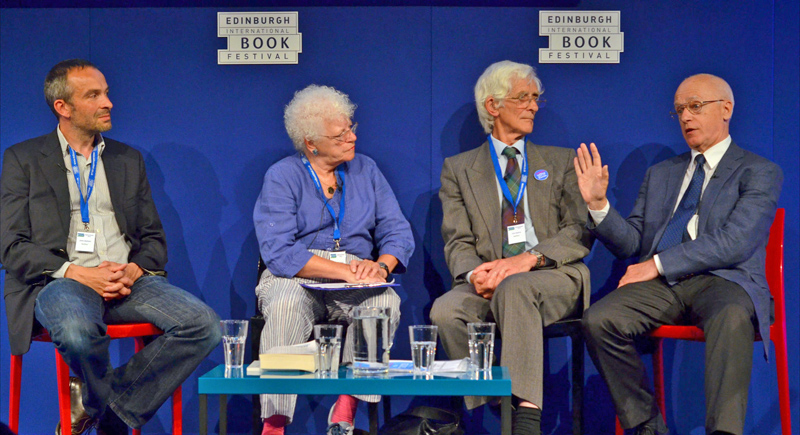 Hans Köchler, President of the International Progress Organization and author of the book "Global Justice or Global Revenge?," who served as international observer at the Scottish Court in the Netherlands, making a point on the Scottish judicial system. With him at the podium, from right: Dr. Jim Swire, convener, "UK Families Flight 103;" Ruth Wishart, journalist and broadcaster, moderator of the discussion; John Ashton, writer and TV producer, author of the book "Megrahi: You Are My Jury."
The Edinburgh Reporter

The Times, London